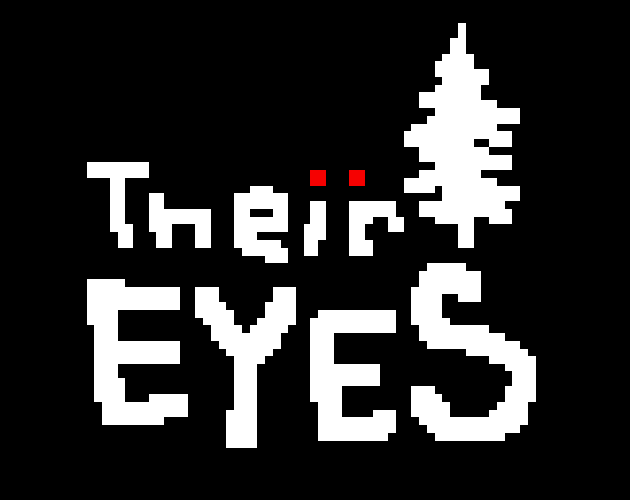 Their Eyes
Ok, here we are with another release.
Let's see if I remember what I've added today...
- The mouse cursor was no longer visible since version 1.0.2, which made a bit disadvantageous aiming with the mouse: therefore I implemented a crosshair that shows up only while aiming (and only with the mouse!).
Remember that you can switch between gamepad and mouse + keyboard anytime, just pressing "K".
- Few lines of text have been changed or added here and there.
- A new effect occurs when a certain character is killed.
- A couple of sound effects have been retouched.
- An issue in the graveyard where the main character could get stuck has been fixed.
Uhm, I guess that's it for today.
As per usual, please remember that tips and bug reports are always welcome! :)
Files
Their_Eyes_mac_1.0.3.zip
129 MB
Jul 26, 2021
Their_Eyes_win_1.0.3.zip
124 MB
Jul 26, 2021