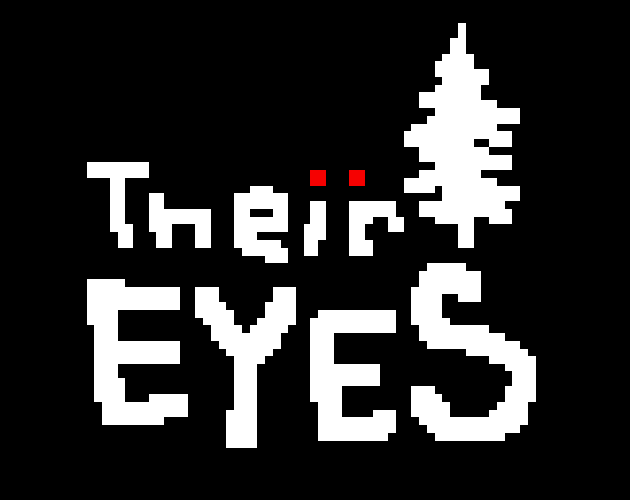 Their Eyes
Version 1.1 has been released!
---
Few but good improvements in this version:
- A couple of dialogue lines (mostly with the priest) have been edited.
- Added a feedback when a door is shot.
- Fixed a bug where you could reload the rifle and pick a lock simultaneously.
- Refined the behavior of a certain character when (if!) he starts walking.
- Improved minor graphic details.
I think (hope!) the game is no longer far from its final version. :)
Thank you for your valuable suggestions!


Files
Their_Eyes_mac_1.1.zip
130 MB
Aug 03, 2021
Their_Eyes_win_1.1.zip
124 MB
Aug 03, 2021