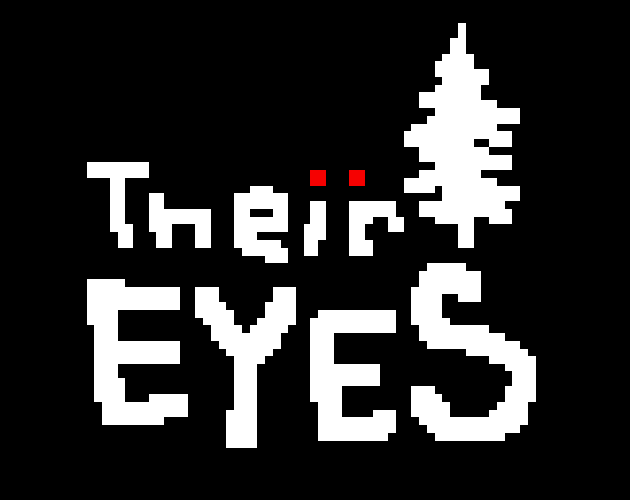 Their Eyes
Mac version now working on latest OS
---
Hallo everyone, Mac users!
It took me a while, but I should have (kind of) fixed the code signing issue that was preventing my game from working on the latest versions of macOS.
In order to play my game:
- download the executable;
- move it into the Application folder as requested (or any other folder other than the Download folder);
- right click to open;
- confirm "Open".
That's it! :)
Files
Their_Eyes_1.1.6.dmg
133 MB
Jan 27, 2022