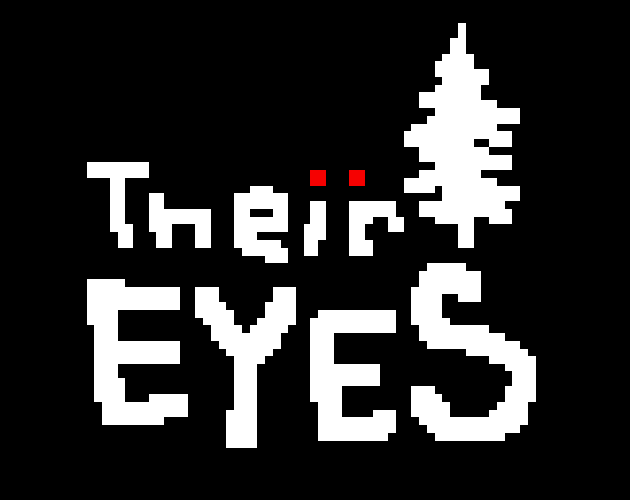 Their Eyes
Tired of dying all the time?
This new release features a so called "casual mode" designed (unsurprisingly) for casual players : some tweaks here and there will make life definitely easier for you.
If you quit the game due to overwhelming frustration, well, this is your chance to get to the end!
In addition, you'll find minor fixes to the environment (one fence around the well was blocking the player without reason, one book was often read while the player was activating the stairs instead) and one npc (the old lady won't stand still in a certain situation), as well as a very stupid typo in the very first tutorial that I never noticed (you move with the left stick and not the right one, of course!).
Hope you'll enjoy this new version! :)
Files
Their_Eyes_mac_1.1.5.zip
133 MB
Oct 04, 2021
Their_Eyes_win_1.1.5.zip
127 MB
Oct 04, 2021